Express cutting service
All our customers, whether in the field of industrial boilermaking, maintenance, piping or the manufacture of special machines, today need to manufacture their machines in a very short time. To meet this shortened time constraint, DVAI has adapted and offers a breakdown service for all cut pieces.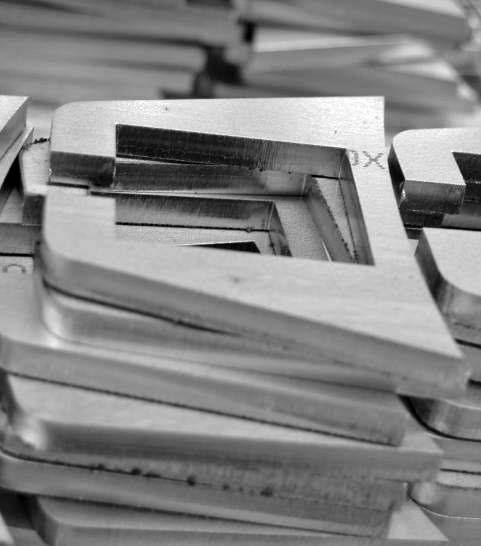 Emergency cutting service
DVAI offers a new Cutting Service for all your stainless steel cut metal pieces for all cutting technologies (laser cutting, water jet cutting, plasma cutting, sawing or saw milling) in stainless steel and other alloys.
From its stock of stainless steel plates: austenitic stainless steel (304L, 316L, 321, 316TI, 904L), 310S stainless steel, duplex stainless steel (45N uranus, 35N uranus), DVAI cuts your pieces in record time.
Order from DVAI your stainless steel sheet and plate cuttings in a very short time.
The delivery of a stainless steel piece in urgency
DVAI's sales department always works with the consent of its customers and can set up an Express Delivery to guarantee delivery at the earliest. By working with serious express couriers and recognized worldwide, you are guaranteed to be delivered surely the day after your order. Also know that DVAI can adapt to your manufacturing constraints and that it is possible to set up an intermediate transport to deliver in advance a position of your order that can unlock your production and restart your stainless steel welding operations.