Stainless steel specialist for 30 years
DVAI manufactures for 30 years different parts of your stainless steel tank such as specific cutting, tank heads, shells and pillow plates.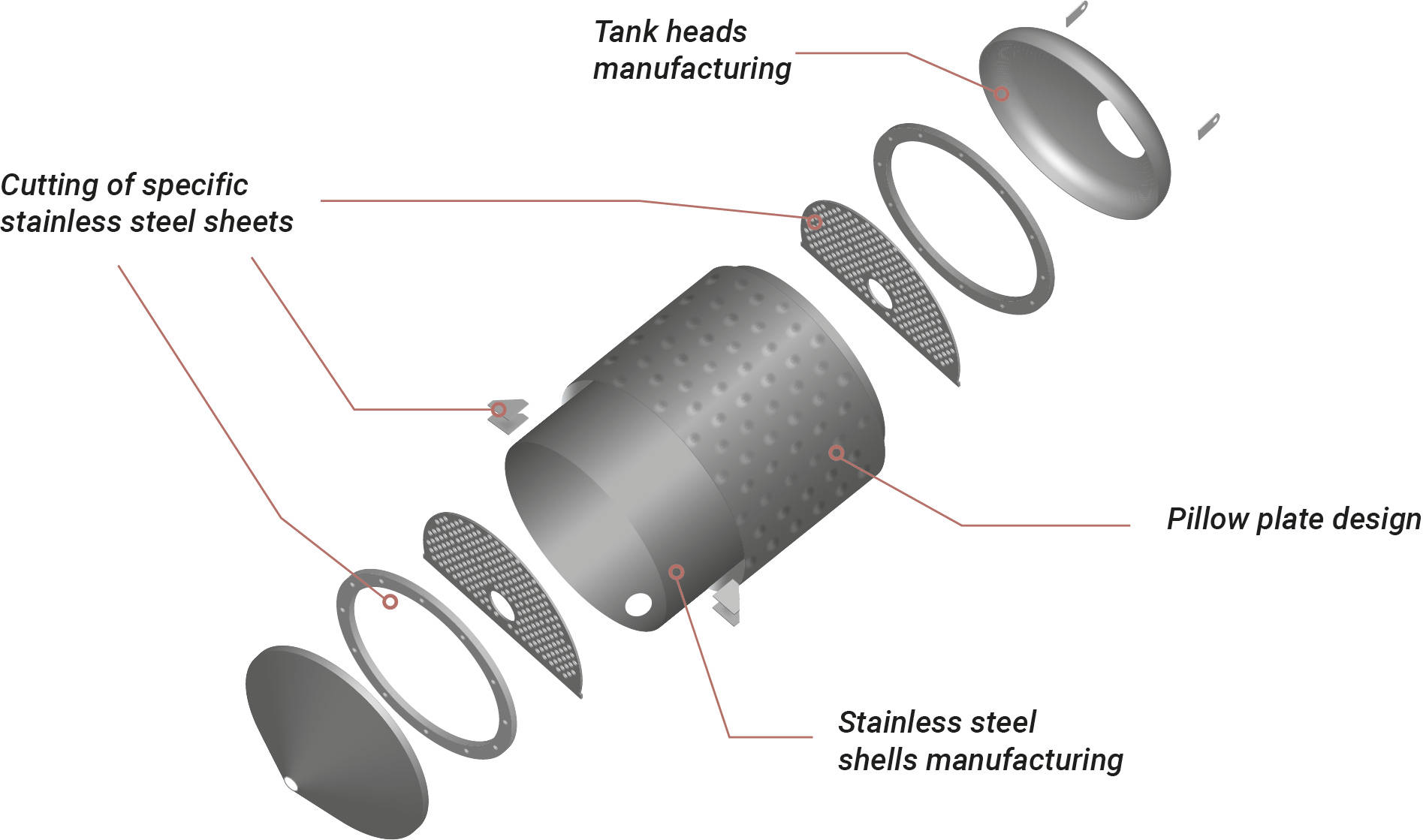 Tank head specialist
DVAI manufactures following the standard NFE81100 torispherical tank head, shallow head, medium knuckle radius, elliptical tank head with polishing and cutting opening for nozzles. DVAI manufactures shells for stainless steel tank, conical tank head.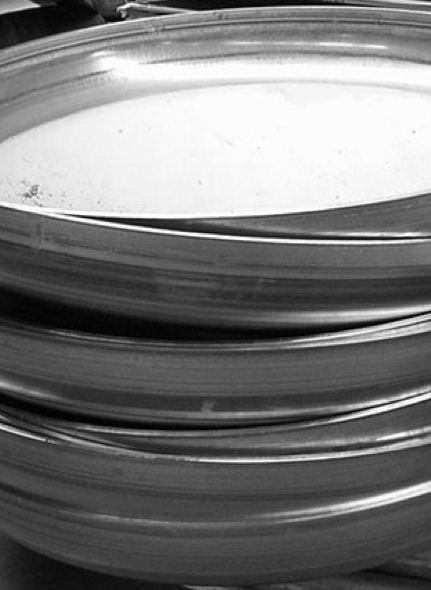 Activity sectors
Expertise for each of our clients.
Petrochemical
Today , chemicals derived from petroleum or natural gas are an essential part of the chemical industry. Petrochemical industry has become a major player in the economy and society of today.
Chemical
Chemistry is essential in our daily lives .The chemical activity converts natural raw materials from the earth , sea and air, to create the products we use every day.
Pharmaceutical
The pharmaceutical industry deals with the development, production, and marketing of drugs or pharmaceuticals for use as medications. Thus, pharmaceutical companies and biotechnology companies create medical devices. They are subject to a strong reglementation concerning their activity.
Agri-food
The food industry , also known as " agri-food industry " represents all industrial activities that transform raw materials from agriculture, livestock farming and fishing, in order to produce food dedicated mainly to human consumption. Many families are present in the food industry, particularly the dairy and sugar industries.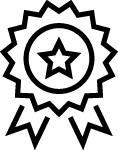 30 years of expertise
30 years of expertise on stainless steel for the benefit of our customers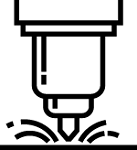 Express cutting
For all orders of stainless steel cut before 11am, it is shipped the same day
Fast delivery of tank head
Order your curved tank head from our stock and receive them quickly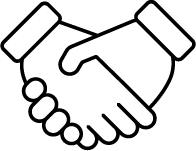 High quality of service
Certified ISO 9001, DVAI ensures a quality service to all its customers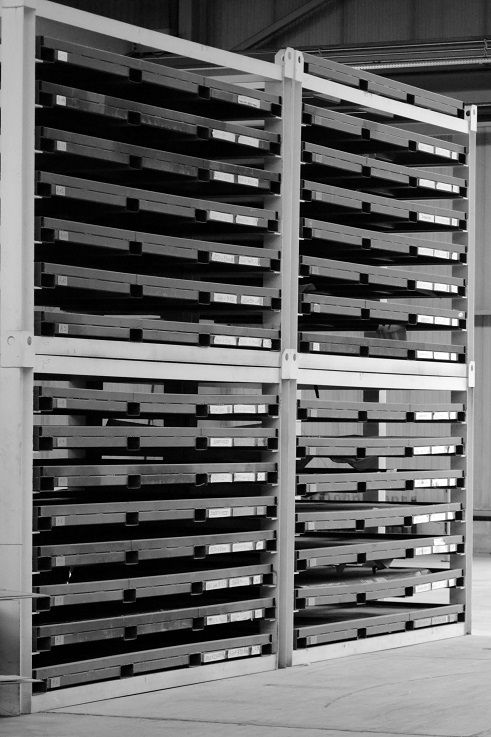 A stock of permanent stainless steel sheets for short lead times
A permanent stock of 1000 tons of sheet in stainless steel and aluminum including more than 10 different grades (304L stainless steel – 316L stainless steel – 321 stainless steel – 316Ti stainless steel – UB6 / 904L – 310 S stainless steel refractory – duplex UR45N – duplex UR35N – Aluminum 5754 – Aluminum 5083) allow us to respond instantly to our customers' request.