Shallow head - PRC NFE 81-101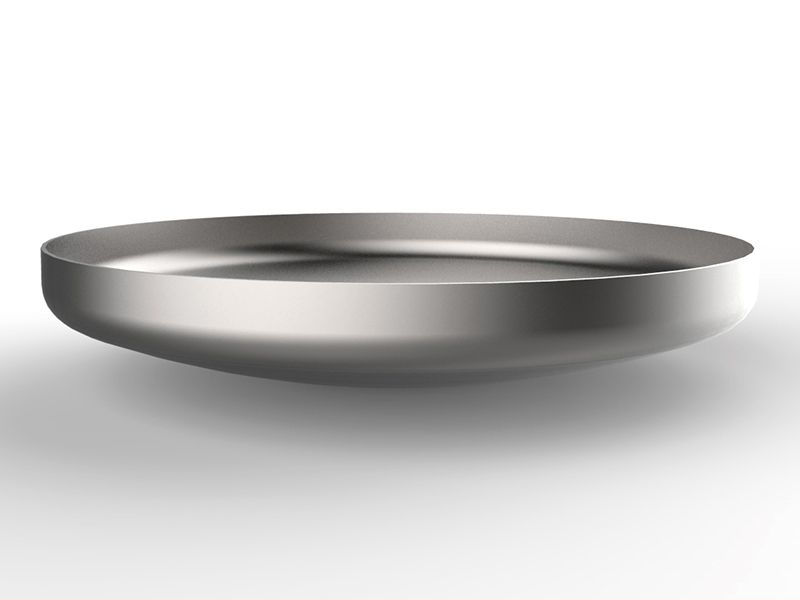 DVAI manufatures bottom PRC (Small Knuckle Radius) or Shallow Head according to NFE81 101 for tanks and vessels.
Dished heads are manufactured from DVAI's stainless steel plate stock in order to Master the quality and deadlines.
The PRC head is a good and cost-effective solution for equipment that will not be exposed to pressure. It needs less material for the manufacturing.
NFE 81-101 Technical features
DE < 800 : Rc = 30
800 <= DE < 1000 : Rc = 40
1000 < DE : Rc = 50
H2 =
RI – √( (RI – rc)² – (K – RC)²)
With K = 0.5 x (De- 2 E)
DE: external diameter
E: nominal thickness
RI: spherical radius
RC: knuckle radius
H2: theoretical internal arrow
H1: straight edge height