The proposed materials
DVAI has a stock of more than 1000 tons of sheet metal of different grades of stainless steel and aluminum to meet the most urgent requests with very short lead times.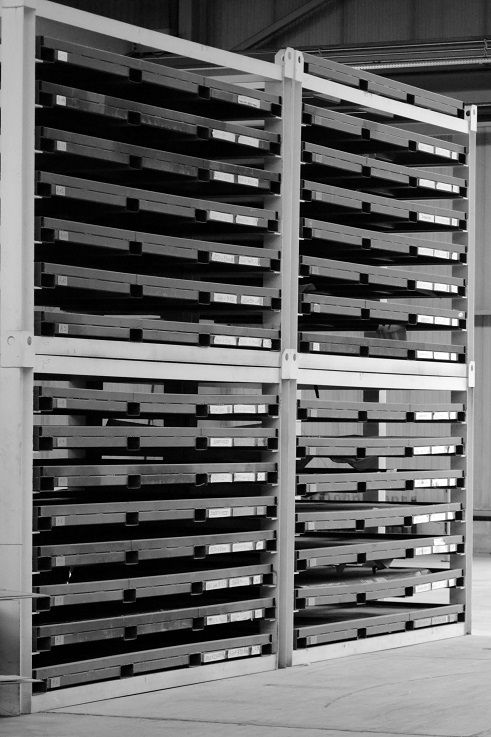 Stainless steel sheets
We have a large stock of stainless steel sheets in different grades and dimensions from ISO 9001 certified European steel mills. Each sheet is delivered with CCPU 3.1 according to EN10028-7 and ASME SA240 / ASTM A240.
Each stainless steel plate complies with the requirements of the DESP and meets the requirements imposed for the construction of appliances according to CODAP.
Aluminium sheets
DVAI has a stock of aluminum sheet and guarantees its customers short lead times. In recent years, DVAI has been developing a new aluminum cutting and processing business.
The cutting of aluminum sheets and plates is carried out by means of a cutting machines like water cutting and laser cutting. DVAI offers an aluminum plate cutting service to your measurements. Very light material, aluminum is used in very different fields such as aeronautics, layout and decoration.
DVAI stores different aluminum alloys with 7 specialgrades: ALU 1050, ALU 2017, ALU 5083, ALU 5083, ALU 5754, ALU 6061, ALU 6082, ALU 7075 alloys.